Could there be Marriage in Heaven?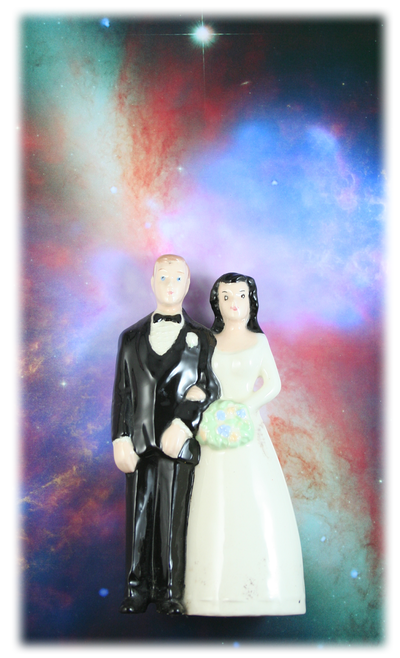 Are you in a good marriage, or want to be? Have you ever thought it unfortunate that there will not be marriage in heaven?
The good news is that there very well may be marriage in heaven! Due to the Christian Church's historical bias against sex and marriage, and ignoring the context of Jesus words on marriage in heaven, the belief that there will be no marriage in heaven is questionable.
Check back for new articles on the Bible and marriage.
It is our hope that this site will help you find a new appreciation for God's gift of Marriage, and make your marriage here on earth a little more heavenly.
Coming soon:
How Victorian attitudes affect our view of sex and marriage today.



What do you think?
No Comments